First Mennonite Church is a faith community coming from diverse traditions and rooted in Anabaptism.
Our congregation is devoted to worshiping God, welcoming all people to faith in Jesus Christ, discerning the leading of the Holy Spirit, and faithfully following Christ as we respond to one another, to the Hutchinson community, and to the world.
Learn more about us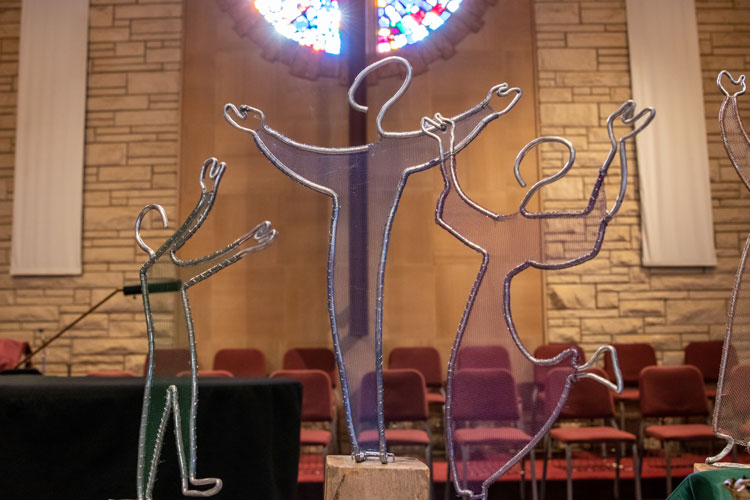 Our congregation is guided by 3 principles
Deepening our relationship with God, Jesus, and the Spirit
Strengthening relationships with each other, growing strong community
Stretching into the world in service, peacemaking, and mission
Limited "in person" activities are available
Sunday Morning Worship is open right now to a limited number of people to be in-person. Contact the church office (office@hutchfmc.org or 620-662-9385) if you'd like to attend in person.
Sunday
September 27th, 2020
Jesus is the Center of Our Faith

Scripture:
Matthew 16:24-26
Speaker:
Tonya Ramer Wenger
This week at FMC
September 23-29, 2020
September 23-29, 2020 There is a tradition in Christianity of choosing short 'prayers of the heart' to pray through the day. It was an attempt to take seriously Paul's admonition to 'pray unceasingly.' I've been reading about these prayers of the heart recently in Gerald May's book The Awakened Heart. Early on, these prayers […]