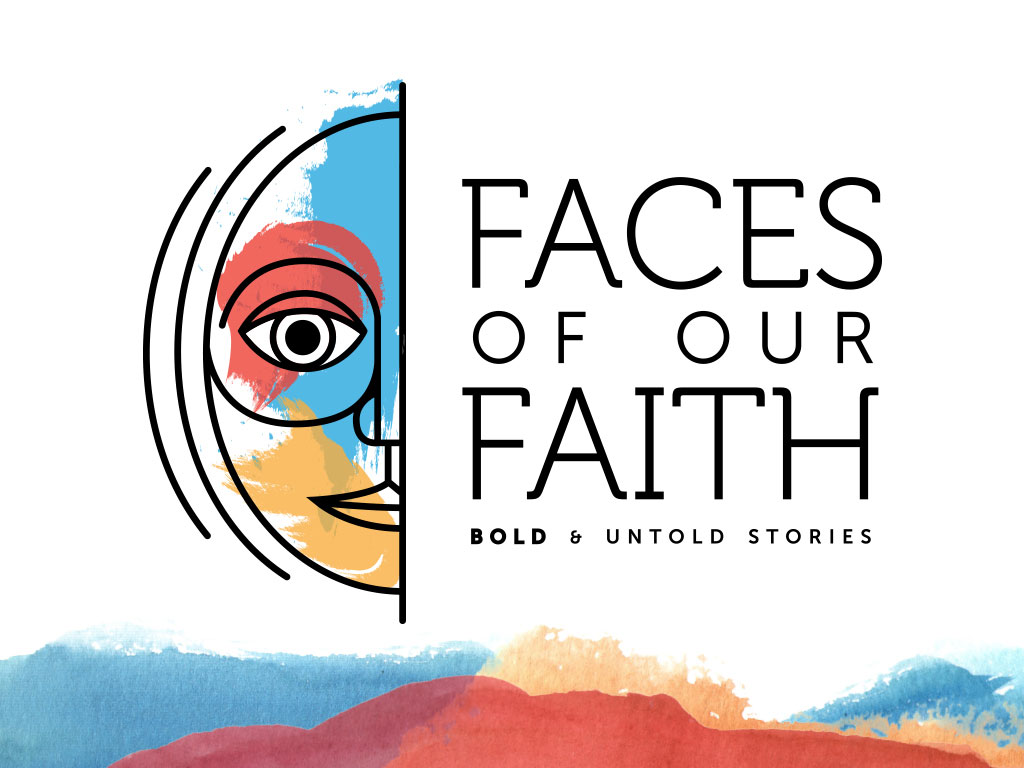 Sunday
August 14th, 2022
Faces of Our Faith: Our extended Anabaptist Faith Family Living as Citizens of God's Kingdom:
Reflections from gatherings of Western District Conference, Mennonite Church USA, and Mennonite World Conference
Scripture:
Genesis 12:1-3; Mark 4:26-32
Speaker:
Tonya Ramer Wenger
This week at FMC
THIS WEEK @ FMC – August 10-16, 2022
Then Jesus said, "This is what God's kingdom is like. It's as though someone scatters seed on the ground, then sleeps and wakes night and day. The seed sprouts and grows, but the farmer doesn't know how. The earth produces crops all by itself, first the stalk, then the head, then the full head of grain.Whenever the […]
See post archive
First Mennonite Church is a faith community coming from diverse traditions and rooted in Anabaptism.
Our congregation is devoted to worshiping God, welcoming all people to faith in Jesus Christ, discerning the leading of the Holy Spirit, and faithfully following Christ as we respond to one another, to the Hutchinson community, and to the world.
Learn more about us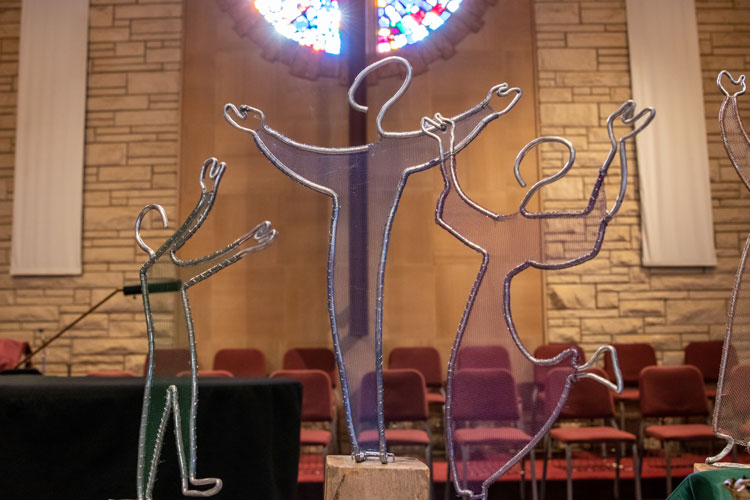 Our congregation is guided by 3 principles
Deepening our relationship with God, Jesus, and the Spirit
Strengthening relationships with each other, growing strong community
Stretching into the world in service, peacemaking, and mission
Beautiful Salt City Podcast
Listen to the latest episode.