FMC Centennial Celebration
October 22-23, 2022
Join us to celebrate the past and look forward to the future.
RSVP deadline extended to October 8!
More Information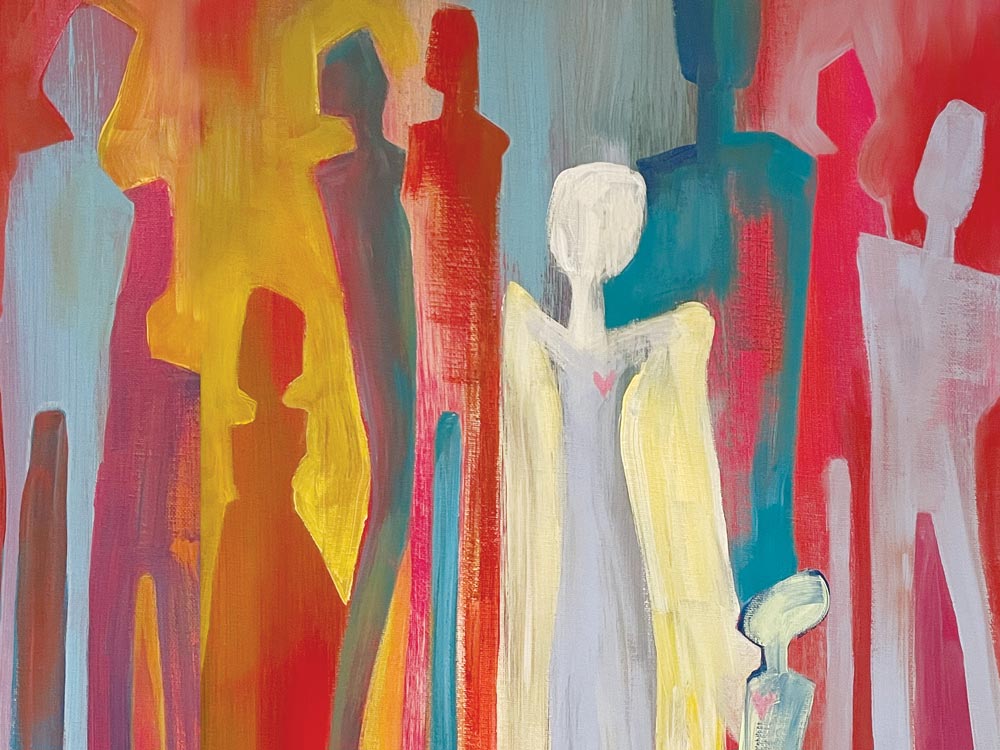 Sunday
October 2nd, 2022
A Memorable Day at the Beach
O God, sometimes our broken ways are more comfortable and familiar than living in the freedom you created us for. Give us courage to set aside the things that get in the way of saying yes to your call upon our lives. In Jesus' name we pray, Amen.
Scripture:
Exodus 14:5-7, 10-14, 21-29; Matthew 2:13-15
Speaker:
Tonya Ramer Wenger
This week at FMC
THIS WEEK @ FMC – September 28-October 4, 2022
26 days!!! We've been planning for over 2 years for our Centennial Celebration and now its right around the corner. Right around a closer corner is October 1, the date by which we'd like your RSVP's. These will be really helpful in planning for the two meals part of the event: the Saturday evening borscht […]
See post archive
First Mennonite Church is a faith community coming from diverse traditions and rooted in Anabaptism.
Our congregation is devoted to worshiping God, welcoming all people to faith in Jesus Christ, discerning the leading of the Holy Spirit, and faithfully following Christ as we respond to one another, to the Hutchinson community, and to the world.
Learn more about us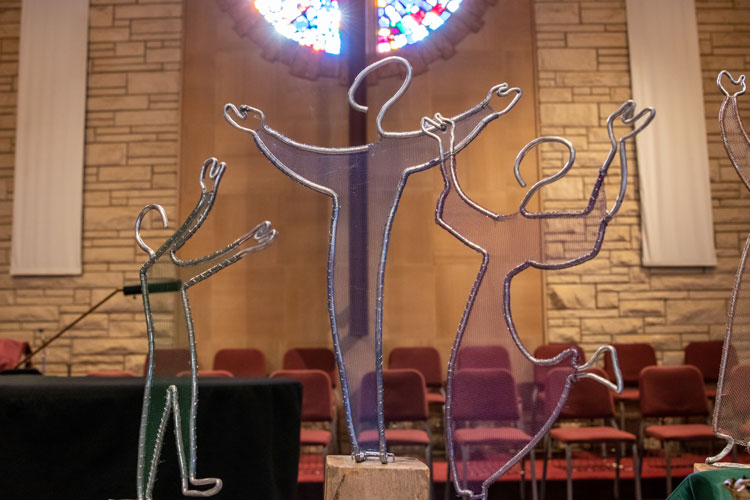 Our congregation is guided by 3 principles
Deepening our relationship with God, Jesus, and the Spirit
Strengthening relationships with each other, growing strong community
Stretching into the world in service, peacemaking, and mission
Beautiful Salt City Podcast
Listen to the latest episode.