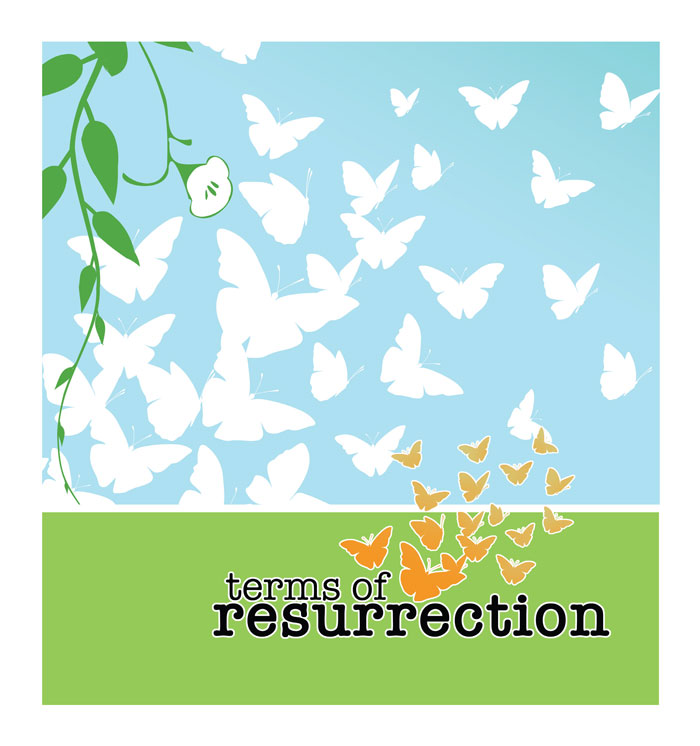 Sunday
May 22nd, 2022
Terms of Resurrection: Paul and Silas
It is hard to imagine, O God, the kind of faith that opens the doors of dark prison cells and the hearts of skeptics. Give us faith, that whatever our circumstances, we are bold enough to sing, and pray, and worship with hope and expectation. Amen.
Scripture:
Acts 16:16-34; Luke 6:18-19, 22-23
Speaker:
Jim Unruh
This week at FMC
THIS WEEK @ FMC – May 18-24, 2022
Paying attention to where God is at work is a life-long, daily, practice. The prayer of examen is one tool at our fingertips, functioning like a magnifying glass to help us examine our ordinary days for signs of God's activity and potential re-arranging of our hearts/minds/lives. The prayer of examen is a traditional Christian […]
See post archive
First Mennonite Church is a faith community coming from diverse traditions and rooted in Anabaptism.
Our congregation is devoted to worshiping God, welcoming all people to faith in Jesus Christ, discerning the leading of the Holy Spirit, and faithfully following Christ as we respond to one another, to the Hutchinson community, and to the world.
Learn more about us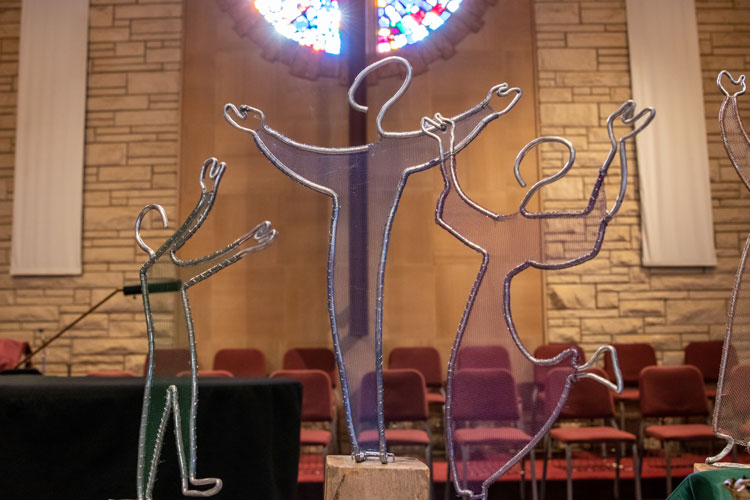 Our congregation is guided by 3 principles
Deepening our relationship with God, Jesus, and the Spirit
Strengthening relationships with each other, growing strong community
Stretching into the world in service, peacemaking, and mission
Beautiful Salt City Podcast
Listen to the latest episode.