Eunice Esau Celebration of Life November 25 @ 11:00am
Sunday
December 3rd, 2023
How Does a Weary World Rejoice? We acknowledge our weariness
First Sunday of Advent
Scripture:
Luke 1:1-23; Psalm 80:1-7, 17-19
Speaker:
Tonya Ramer Wenger
This week at FMC
THIS WEEK @ FMC – November 29-December 5, 2023
"How Does a Weary World Rejoice?" (Advent 2023) (Written by the creators at A Sanctified Art) Joy is often a companion to many other emotions. We can feel joy in addition to feeling many other things at once: grief, anticipation, anxiety, excitement, disappointment, exhaustion. Perhaps many of us live with the myth that joy is […]
See post archive
First Mennonite Church is a faith community coming from diverse traditions and rooted in Anabaptism.
Our congregation is devoted to worshiping God, welcoming all people to faith in Jesus Christ, discerning the leading of the Holy Spirit, and faithfully following Christ as we respond to one another, to the Hutchinson community, and to the world.
Learn more about us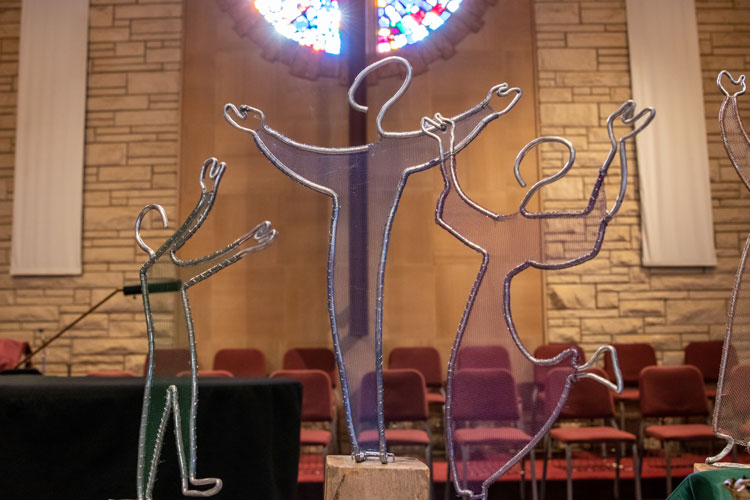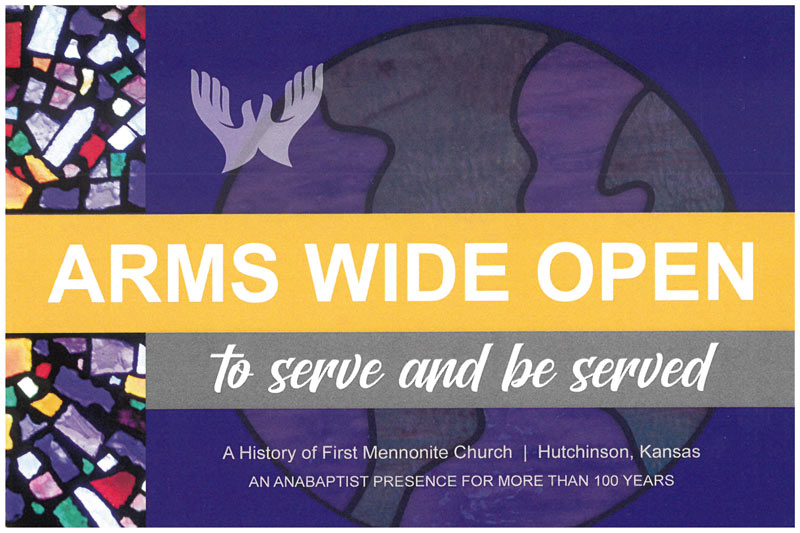 Centennial History Book
Our new 104 page history book "Arms Wide Open to serve and be served" edited by June Galle Krehbiel is available locally for $25 cash/check or if you are from a distance click on the button below for an option to purchase for $30 (including shipping). Be sure to email us your shipping information if you choose this option.
Buy History Book
Our congregation is guided by 3 principles
Deepening our relationship with God, Jesus, and the Spirit
Strengthening relationships with each other, growing strong community
Stretching into the world in service, peacemaking, and mission
Beautiful Salt City Podcast
Listen to the latest episode.