Our Statement of Mission
First Mennonite Church is a faith community coming from diverse traditions and rooted in Anabaptism. We are devoted to worshiping God, welcoming all people to faith in Jesus Christ, discerning the leading of the Holy Spirit, and faithfully following Christ as we respond to one another, to the Hutchinson community, and to the world.
Our Priorities
Deepening … relationship with God/Jesus/Holy Spirit
Strengthening … trusting relationships with each other, growing strong community, leadership and hospitality
Stretching … into the world in service, peacemaking, and mission
Our Staff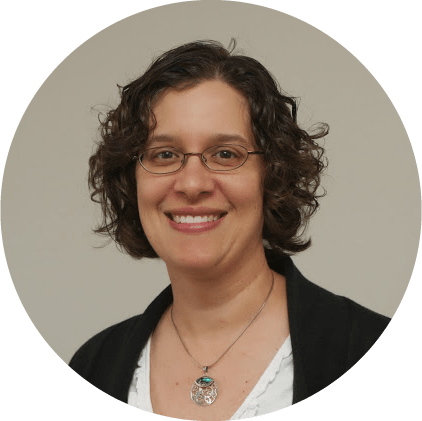 Tonya Ramer Wenger
PASTOR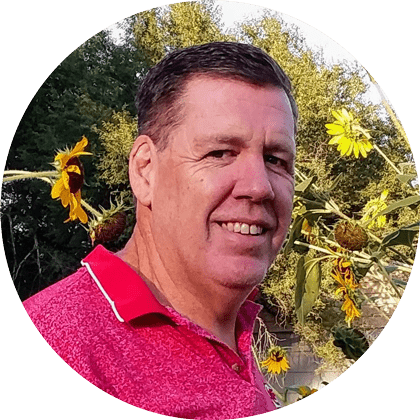 Jim Unruh
MINISTER OF COMMUNITY OUTREACH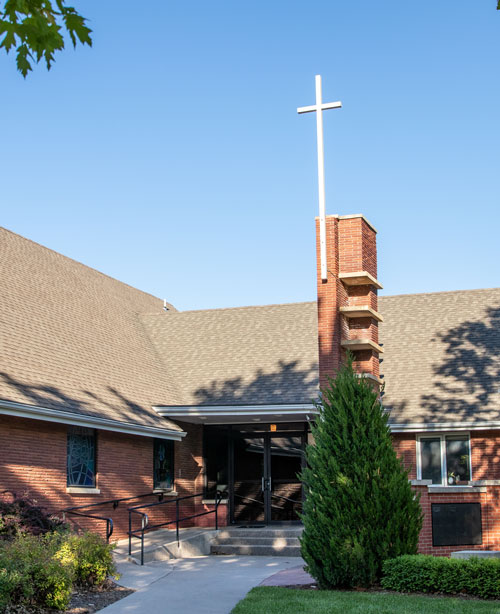 Brief History
First Mennonite Church formally organized in 1922 after almost 10 years of mission activity in Hutchinson initiated by the Western District Home Mission Board. From 1922 to 1939 the church was named "Hutchinson Mennonite Church." In 1939 the official name of the church was changed to "First Mennonite Church."
An early community outreach project of the congregation was the formation of a Working Girls Fellowship in 1936 to provide a weekly worship and fellowship opportunity for girls who could not get off work on Sundays to attend worship. Over the years numerous community outreach programs were begun.
In 1959 the congregation moved from its building at 4th and Cleveland to its current location at the corner of 21st and Rambler. We are members of the Western District Conference and Mennonite Church USA.
Learn more about Anabaptists and Mennonites